Contacts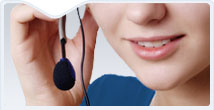 Do you need more information about our services, consignments, or other information? Contact our operators by phone or by email.
More information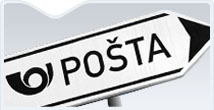 Find our outlet (Post Office, Partner, Service Point, Mobile Post Office) that suits you best, including its opening hours, available services or other parameters.
More information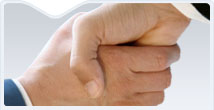 Are you seeking help or advice about how to handle larger volumes of mail? Are you interested in non-traditional services of Czech Post? Our sales representatives will offer you a solution.
More information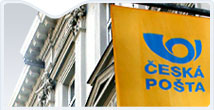 Contact details of our Headquarters (address, phone operator, data mailbox ID) including basic company information and statistics.
More information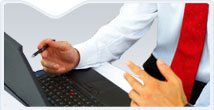 We have divided the Czech Republic into seven postal regions. Are you interested in a concrete region, its management and contact details?
More information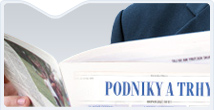 Czech Post's Communication department is designated to deal with the press and media representatives. Official statements are made by Czech Post's spokeswoman.
More information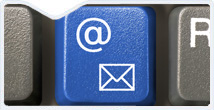 Official contact details of Czech Post's central filing service including e-mail and data mailbox addresses.
More information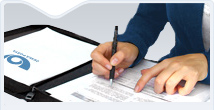 If you are not satisfied with the handling of your claim or complaint, please contact our postal ombudsman.
More information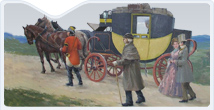 Postal Museum Prague and especially its branch in Vyšší Brod offer a comprehensive and interesting view of postal history. Come and see.
More information