Useful tools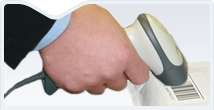 Do you need to find out where your trackable consignment or types of consignments is right now?
Enter application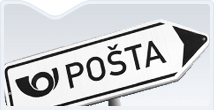 Find our outlet (Post Office, Partner, Service Point, Mobile Post Office) that suits you best, including its opening hours.
Enter application
Find the correct postcode or delivering post office for a given address.
Enter application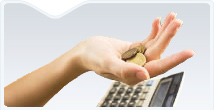 Are you looking for a suitable product with a range of additional services according to your criteria, and do you want to calculate the price for domestic or international services?
Enter application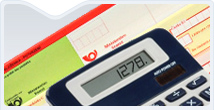 Do you want to know the price of sending money to a recipient in this country or a foreign country which accepts money transfers?
Enter application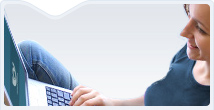 Do you want to change your delivery instructions (e.g. having the consignment forwarded to another address, deposited at another post office, deposited for a longer time)?
Enter application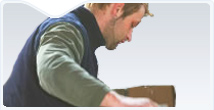 Check whether your address belongs to the locations offering late delivery up to 7 p.m. (up to 8 p.m. in Prague).
More information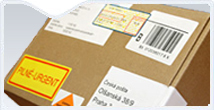 Use our innovated online application to change delivery instructions to meet your needs.
More information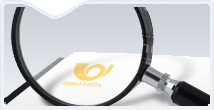 Add your rating to show us how satisfied you were with our services at posting and delivery of your consignment.
Only available in Czech.
Enter application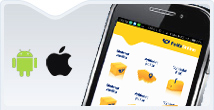 Our mobile application Česká pošta enables you to quickly and easily track your consignment or find a post office or postcode.
Only available in Czech